Over the weekend I had the time to search for the perfect compliments for liberating the kitchen. The first finding was a metal box that will be used as the sink. I found it in Flying Tiger. You can use any container as long as it fits in a space of 28 cm x 34 cm (DXW). The height should not surpass 20 cm. In this case the box has 15 cm of height. The second finding were the perfect flower pots, that will be used not only to grow basic ingredients, but will also help with other functions such as soap holder and garbage container. I chose white flower pots at Dille & Kamille, since they had the perfect size: height of 8.5 cm and a diameter of 11 cm.
Day 5 and 6 were all about details in wood and metal. Using a router machine it was possible to make a small subtraction in the wood to fit the cutting board which only has 1 mm of thickness and the holes to hold the flower pots. With the same machine I was able to cut the hole to fit the sink.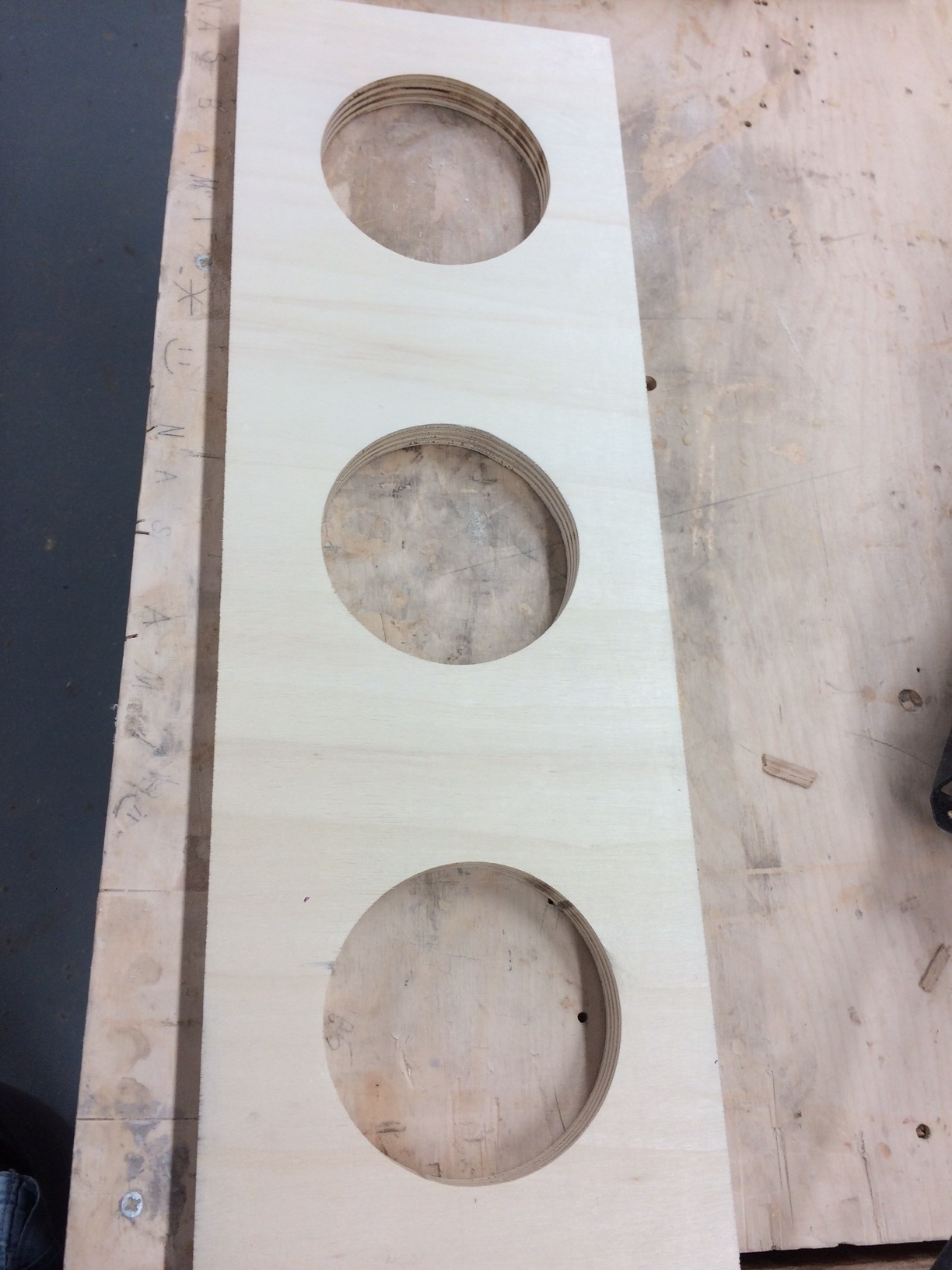 On the metal workshop using a welding machine, I was possible to connect some support structure with a clean and polished finish obtained with the sanding machine.